True enough, the real world is much more complicated than school life. Back in school, we used to think that the one thing that matters most are our exam scores for every subject. Little did we know that in the world of adulthood, there's another type of score that could make or break our records–credit scores. So then, what is a good credit score? AAACreditGuide. Before being able to answer that, let us first look into what credit scores are.
Credit Score
When it comes to dealing finance, banking, credit, etc., things can get a little bit complicated. With credit, we'll have to deal with a set of numbers called credit score that will determine our loan worthiness. Basically, a credit score refers to an assessment of how likely you are able to repay debts on time. It is represented by a three-digit number; a numerical judgment by lenders at a point in time. Understandably, the better your credit score, the more trusted you will be as a loan customer.
Good Credit Score
In all honesty, good credit scores are largely subjective. Although there are standard numbers that are considered "good", the judgment on whether the score is good or bad would still highly depend on the lenders, themselves.
Most credit scores work with the range of 300 to 850. Usually a fair credit score starts at 650; the higher, the better. Anything lower than 600 would easily be considered poor. Then again, the meaning of these numbers are not exactly the same for all lenders.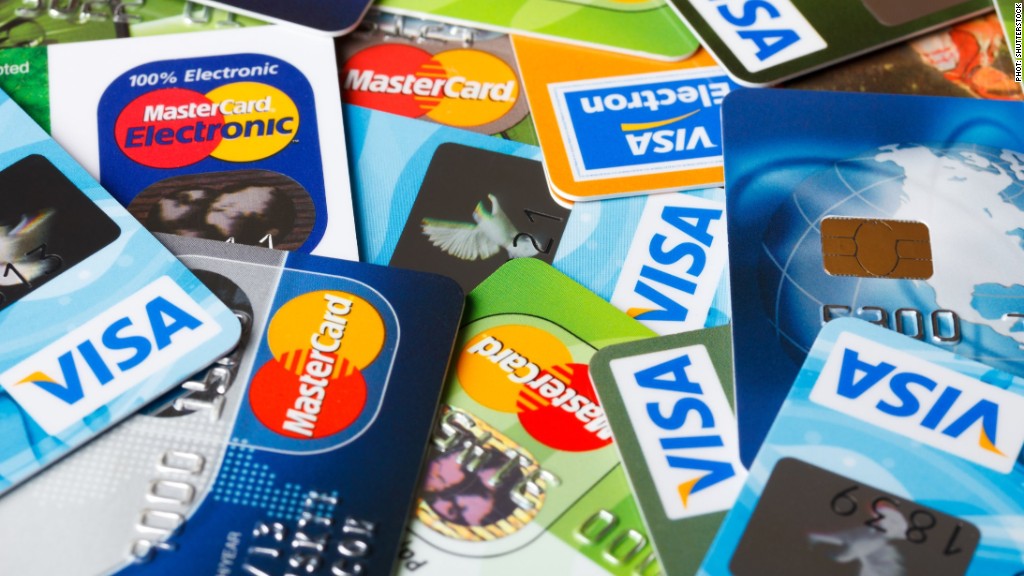 Importance of Credit Score
Credit scores are some of the most important digits that will ever be associated with your name. It's true that these numbers will play an essential role in your financial life and here is how they do.
Credit scores determine your interest rates.
With good credit scores, you may also be rewarded with lower interest rates whenever you borrow. That being said, a healthier credit score will, therefore, help you save more money over time by helping you pay less.
Credit scores determine approval for credit.
Another importance of a credit score is the fact that it will affect the approval or disapproval for further credit. Approval for credit card, mortgage, car loan and all other types of loans will be much more difficult if you have a bad credit history. Of course, all lenders want the assurance that they will be paid back and so, if you do get approved for some loans despite your weak credit score, chances are; you will probably face interests and fees that are extremely high.
Improving Credit Score
Avoiding credit mistakes is one major way to maintain a healthy credit history. But there are also a number of specific ways to improve credit scores. All in all, however, it will still boil down to the following:
Avoid unnecessary expenses.

Pay your bills on time.

Monitor your credit to remain on the right track.
If all else fails, there's no need to worry. This may simply mean that it may be necessary for you to consult a firm that focuses on rebuilding or fixing your credit history. With their help, you can get back on your feet again. But this time around, do keep in mind the ways to improve your credit score.
Online Security and Credit
Online banking opens up a unique opportunity for malicious third parties to attack and steal your information. That's why we suggest using a VPN and protecting yourself from anyone looking to gain leverage over your personal financial information.
We hope you've enjoyed some of the tips and lessons we've discussed in this post. If there are any questions please ask below.